Episode 95: I Love It When A Plan Comes Together
3 years ago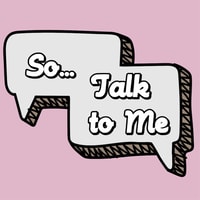 Hey guess what. We actually planned out the next few episodes. This one wasn't really planned, but the next handful will be. So listen to us talk about what we will be talking about and everything in between, like changes at our church and enjoying punches to the gut.
You should also check out:
Respectable Sins by Jerry Bridges.
and The White Horse Inn Podcast.
If you'd like to reach out, you can Talk to Us via email at [email protected], on Twitter, Instagram, or check out our Facebook Page