Episode 97: The Gospel Truth
yeah, we're kind of reusing a title. So sue me.
3 years ago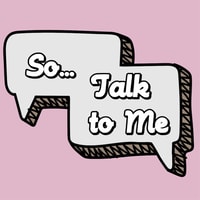 Continuing on in our series on the core doctrines of Christianity, this week we're discussing the gospel. Yeah, it's kind of a big topic, but hopefully we can make it simple in an hour and half; except that the first portion of the episode consists of venting about our children, farmers' tans, and a fig tree.
We think you should check out: The Hercules Soundtrack Lavender Town by Dwellings
If you'd like to reach out, you can Talk to Us via email at [email protected], on Twitter, Instagram, or check out our Facebook Page