Episode 106: Pretty Little Liar?
3 years ago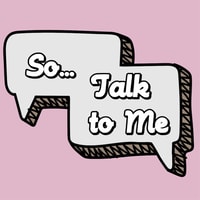 This week's a little less structured than normal; Josh and Sam talk about birthdays, Downton abbey, donuts, church work, and biblical geography, then dive into an EXCLUSIVE article by the Daily Mail and talk about the place of ideals. Yeah, it's pretty random.
Check out the Daily Mail articles we talked about Here and Here.
This week's recommendations are:
Surviving R Kelly & The Contortionist
You can Talk to Us via email at [email protected], on Twitter, Instagram, or check out our Facebook Page