Episode 93: The Forest Thru the IdolaTrees
Our shortest episode yet
3 years ago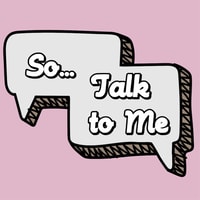 This week we're having a short discussion on idolatry and what we think it means. Our small talk is extra small this time around, but we're sure that'll change by next week.
In the meantime, we'd recommend putting the kids to bed and watching an episode or two of Bob's Burgers.
If you'd like to reach out, you can Talk to Us via email at [email protected], on Twitter, Instagram, or check out our Facebook Page
This podcast is powered by Pinecast.